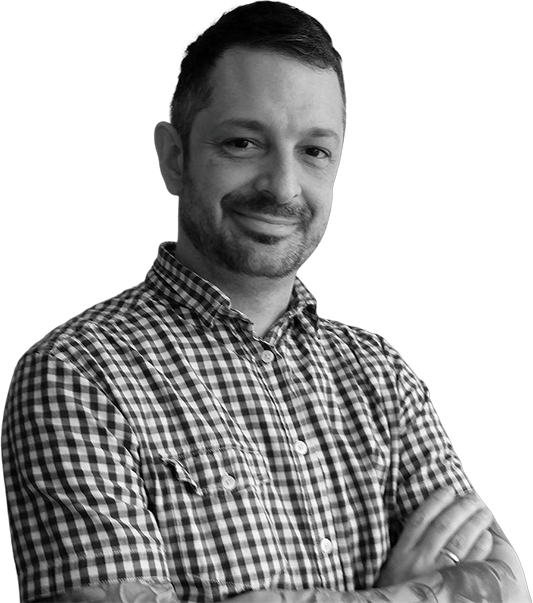 Local Business
Website Design & Digital Marketing Services
We provide website design, website development and digital marketing services to local businesses in Buckinghamshire.
A husband and wife team with over 10 years experience working with businesses just like yours. Are YOU ready to achieve more online?
Custom Built Websites
Websites built from scratch. The service includes a complete brand identity kit, PSD to HTML conversion into your choice of content management system as well as complete optimisation of images, speed and complete page speed tests.
As an agency employed website developer with over 9 years experience I know what it takes to plan, develop and launch a winning website. I have worked with large multi-nationals, global charities, fintech companies and much more.
Starting at only £3000
See more...
Ready Made Websites
Ready made websites are suited to small business owners, stay at home parents, contractors and entrepreneurs that are just getting started and need a presence on the web that does not break the bank.
Ready made websites are customised with your colours, logo and punch above their weight to ensure your business can be found online.
Starting at only £850 (Payment plans available)
See more...
"Hayden is a highly creative individual and I would strongly recommend him to any company/individual who wants a web site which is up-to-the-minute and personalized. His ideas and concepts are a credit to him. He created a FANTASTIC new web site for my business. His after-care and customer service are second-to-none. Great to work with and extremely reliable."

After working with Hugo and Netlify to build the Pixaful website, we have decided to migrate our build to Wordpress.
Website security is a serious subject. You can protect your digital assets by following a few simple rules.
If you are a local business and are having trouble getting your website to rank, read on!
If you want to take your website to the next level, I've got the creative and technical experience to get you there.
Since 2011, I've helped small businesses and entrepreneurs generate leads and sales with user-centric design, data-driven insights, and improved user experiences.
Let's get started
Let's get your project started!