Category:
Website Development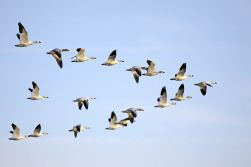 After working with Hugo and Netlify to build the Pixaful website, we have decided to migrate our build to Wordpress.
Static site generators provide a clean, lean website without a database. Let's discuss how that can benefit you!
If you want to take your website to the next level, I've got the creative and technical experience to get you there.
Since 2011, I've helped small businesses and entrepreneurs generate leads and sales with user-centric design, data-driven insights, and improved user experiences.
Let's get started
Let's get your project started!