Category:
Website Security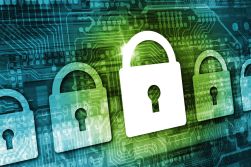 Learn how to protect your Wordpress website with these simple tips.
Read More
If you want to take your website to the next level, I've got the creative and technical experience to get you there.
Since 2011, I've helped small businesses and entrepreneurs generate leads and sales with user-centric design, data-driven insights, and improved user experiences.
Let's get started
Let's get your project started!