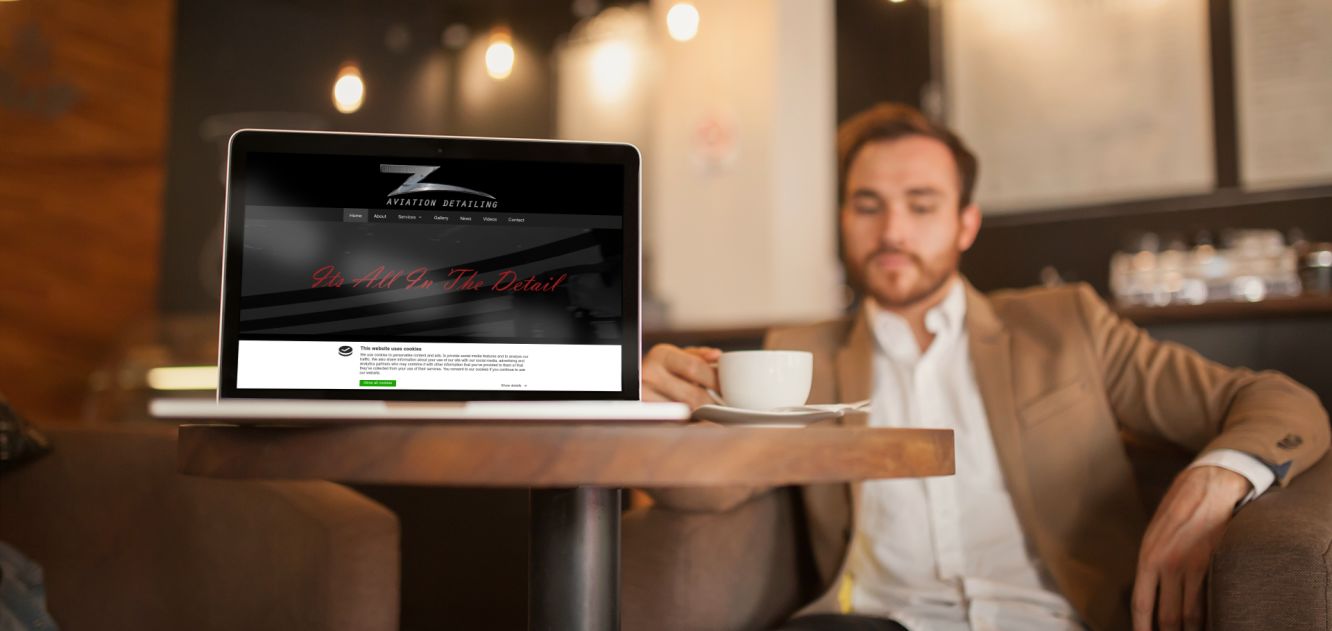 Full Wax
Aircraft Detailing Company based in Farnborough Airport required an easy to use, secure, seo ready website.
Visit Website
Custom website design for local aircraft detailing company
The Company
The Full Wax is an aircraft detailing company based in Farnborough Airport and have been working on aircraft since 2001
The Full Wax currently detail for the majority of VIP clients coming into airports primarily in London and the South East, and anywhere else they are needed; even outside of the UK. Although they are based out of Farnborough airport, they also operate according to client preference and flight pattern out of various other UK airports, provided it is financially viable.
When The Full Wax approached me for a custom website design, the requirement was for a fast loading, easy to manage, Google ready website that would take them to the top of the search engines for their chosen keywords.
I commissioned to make the website easier to navigate and truly interactive.
Having been very pleased with the initial results achieved, I was commissioned to continue working on The Full Wax website to provide on-going support and seo services. I have also been asked to add further functionality to the website and ensure that it remained relevant.
The Work
The work carried out for The Full Wax varied in scope and complexity, but has always has an end goal for maintaining The Full Wax as the number one company for aircraft detailing.
As well as developing three websites for The Full Wax over thge years, using different content management systems before settling on WordPress, I have also added a wide range of functionality including a gallery and page builder to allow the client to manage the website themselves.
I have also included security which ensures hackers stay out. To date the website has not had a security issue and has not been hacked. I use webarx security for all my client websites.
To top it off, I maintain regular backups, both on-site and off-site which are taken twice daily. Ask me about my website maintenance services
The Outcome
I have been providing website development services to The Full Wax for a number of years now.
The Full Wax has maintained it's status as the number one company for aircraft detailing in Farnborough Airport.
With my continued work on The Full Wax brand, including website development, seo services, security and more, the business continues to thrive online.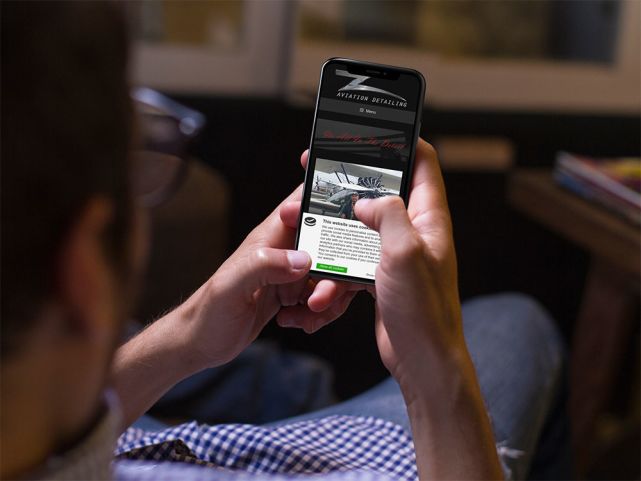 Hayden is a highly creative individual and I would strongly recommend him to any company/individual who wants a web site which is up-to-the-minute and personalized. His ideas and concepts are a credit to him. He created a FANTASTIC new web site for my business. His after-care and customer service are second-to-none. Great to work with and extremely reliable.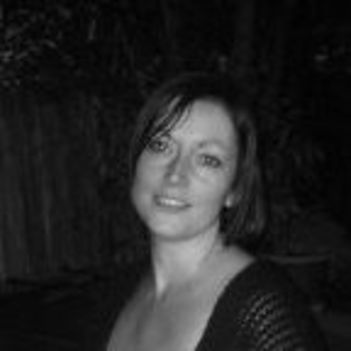 If you want to take your website to the next level, I've got the creative and technical experience to get you there.
Since 2011, I've helped small businesses and entrepreneurs generate leads and sales with user-centric design, data-driven insights, and improved user experiences.
Let's get started
Let's discuss your project!