Online Marketing
A complete online marketing service for UK businesses that want to achieve more.
Increase brand awareness, generate more leads and sales with our proven marketing strategies
I have been working with British companies looking to improve their online presence for over 8 years. I have helped them remain relevant in the industries they represent year after year.
I do this using my own mix of proven online marketing strategies that have worked for my company since day one.
I know what works and what doesn't. I don't use tricks or tactics that fade away and I don't recommend anything to you that I don't personally use.
My process is simple
Study your business and your clients
Devise a marketing plan that suits your business needs
Get to work
Marketing services
I have a small selection of digital marketing services that are designed specifically to your requirements. Every business is different, so I do not have a one size fits digital marketing service.
Note: I do not do everything myself, I have a trusted team of copywriters, social media managers and developers that ensure my business runs smoothly. I operate a remote agency. Some parts are done in-house and some are not. That being said I do run a tight ship and trust my team do to a perfect job, always on time.
If you have any questions regarding my team, do not hestitate to contact me.
Search Engine Optimisation
I offer an in-house on page search engine optimisation service. The service is perfect for any type of business that is looking for a boost in their seo rankings.
The SEO service is 100% white hat. I do not use any tools that may harm your websites rankings. The service covers basic on page seo and offers suggestions in terms of content production for new search terms.
As part of the SEO service I also keep track of your competition and can offer suggestions for imoproving your rankings over time to ensure you can outrank them.
SEO is a long term strategy, as such I offer SEO contracts for a minimum of 6 months.
Email Marketing
I offer a bespoke email marketing service that is suitable for any type of business. I can offer:
Autoresponder sequences
Seasonal campaigns
Email Design
Reporting
Hayden helped me to establish work on my website - old and new ones, very professional, always has new ideas and updates which are quite useful and precise, and helped me with my business development too. I highly recommend his services.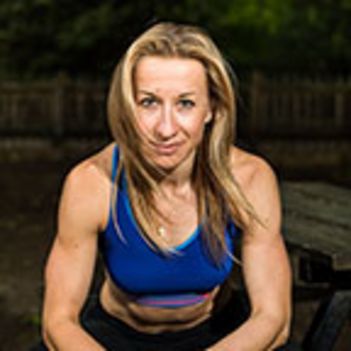 If you want to take your website to the next level, I've got the creative and technical experience to get you there.
Since 2011, I've helped small businesses and entrepreneurs generate leads and sales with user-centric design, data-driven insights, and improved user experiences.
Let's get started
Let's get your project started!